As you take your first steps into 2019, I want to be certain you are the cutting edge when it comes to your training and nutrition information. 
So, once again, I put together a list of the top 40 fitness professionals you should be following in 2019. These aren't your everyday Joe Blows posting shirtless gym selfies; each one of them gets the JMax Fitness Seal of Approval.
Enjoy and good luck in 2019.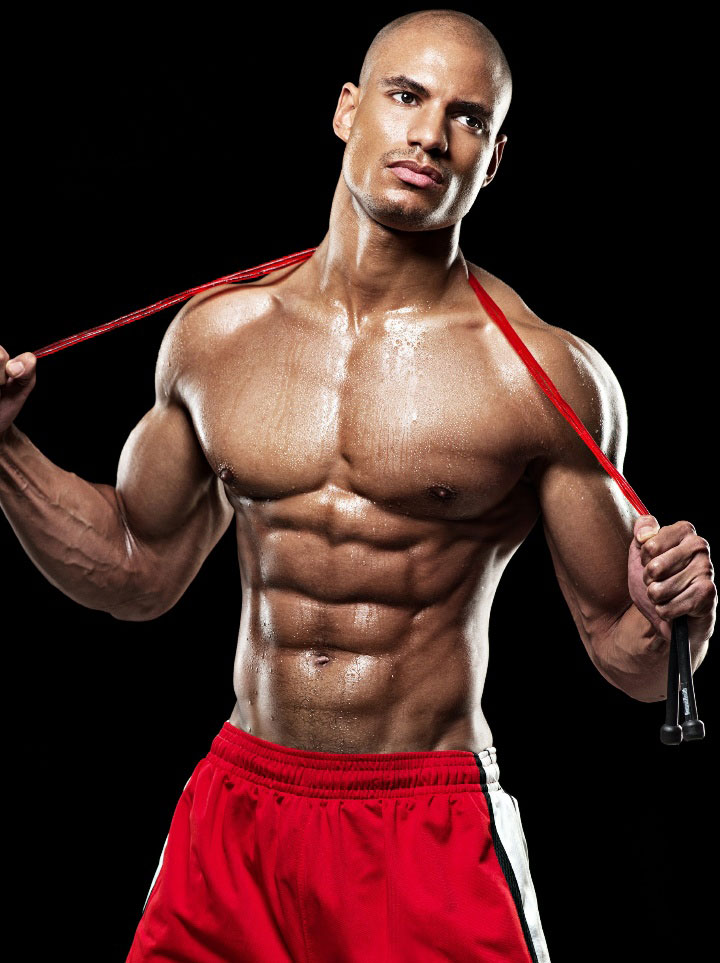 KingKeto himself tops 2019's list of fitness professionals to follow. Brandon Carter continues to make astounding transformations for his clients using the keto diet. On top of helping his clients and his huge following, Brandon is still gracing the cover of the top magazines and helping other fitness professionals succeed in their online fitness businesses.
Sal Di Stefano, Adam Schafer, Justin Andrews and Doug Egge broke into the top 10 last year with their Mind Pump Radio podcasting. This year they're one spot from the top of the mountain. They're on the cutting edge of training with their Muscular Adaption Programming System (MAPS). Follow Mind Pump to make sure you're staying up to date with the quality info they're putting out.
Janae Kroc has a little bit of everything on her resume: pharmacist, cancer survivor, world-record powerlifter and transgender inspiration to many. One of the most unique stories you'll find in the fitness industry – or any industry, for that matter. Be sure to keep up with what Janae has to say.
Greg seems to be camping out in the top 5 over the last few years. For good reason. The author and founder of KinoBody, transformation specialists who has helped thousands get into movie star shape shows no signs of letting up in the coming years.
I couldn't put a list together without adding yours truly to the mix. The JMax Fitness empire continues to expand with an ever growing Instagram following, top-notch podcast, blog, the MaxFit Lab and helping other fitness professionals grow their online businesses. Keep an eye out for the big things for JMax Fitness in 2019.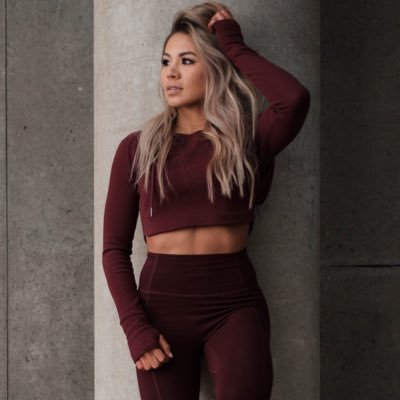 The "Mini but Mighty" Kathryn Nash is on a tear in 2018 with her over 200 thousand following on Instragram and her Mini But Mighty Ambassador program. Keep an eye out for this mighty fit pro in 2019.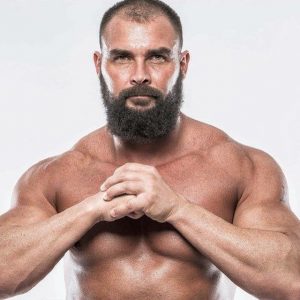 Bret "the glute guy" Contreras hits up the list once again. Inventor of the Hip Thruster, owner of the Glute Lab and pioneer of glute specific training. Bret is dominating the fitness world with almost half a million Instagram followers. If you're looking to have your backside grow to freakish levels, give Bret a follow.
Owner of Muscle Monsters, coach to thousands of skinny guys and author of the book Bulk Up Fast. Alain's nearly quarter of a million Instragram followers shows he's ready to take 2019 by storm with more cutting edge muscle building information for skinny guys around the world.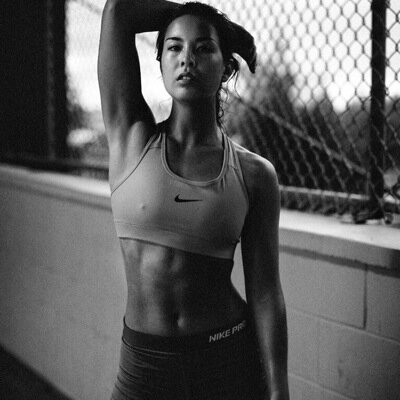 Beverley Cheng is definitely "Born to Sweat", as her website and social media says. Beverley aims to keep fitness and fitness on the real side of things for the people who follow her. In addition to her blog, she models for popular brands such as Lululemon and Under Armour, along with teaching classes in downtown Toronto.
Another familiar name to the top 40 lands in the top 10. Vince Delmonte has been helping skinny guys pack on the pounds for years. Vince has dedicated his time and energy to helping other fitness entrepreneurs succeed in their own ventures.
Steve Cook is already one of the most followed fitness professionals out there. With over 2 MILLION Instagram followers and hitting the covers of magazines, he's sure on track to take 2019 to a whole other level.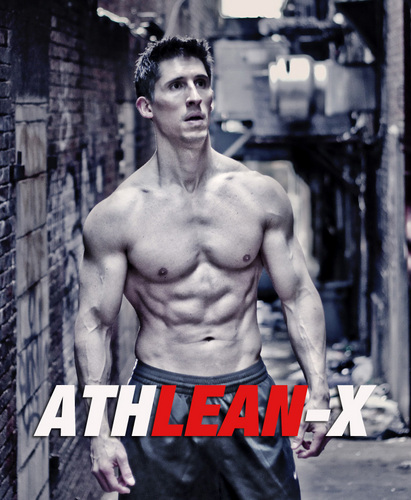 Jeff Cavaliere has already taken YouTube by storm with his tremendous videos. 2019 is looking to be special for Jeff with his Athlean-X program going strong. He's also one of the leanest guys I've ever seen, which is impressive in its own right.
Katie delivers her high quality information to her community on Instagram of over 800,000. The CSCS not only puts out great advice you can take advantage of, she's always one strong woman.
The man who held 2017's number one spot, Nick Cheadle, is posed to take 2019 by the horns. Hailing from the land down under, Nick believes in coaching programs that are sustainable; taking into account his clients schedules, preferences and limitations. With an ever growing social media following, Nick is setting up for a huge 2019.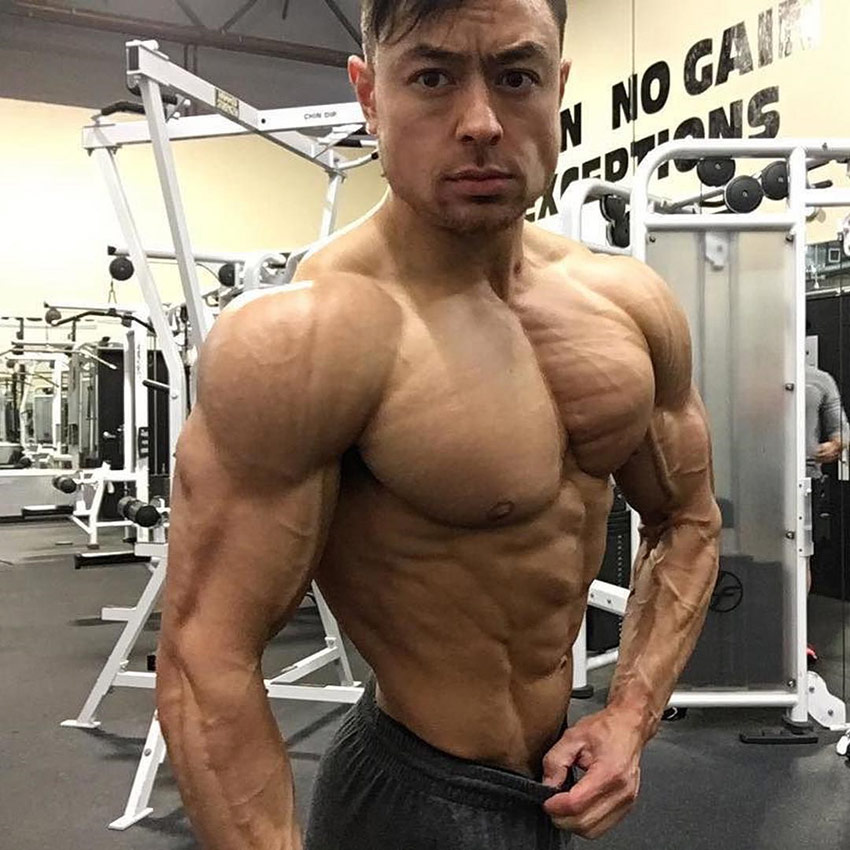 Matt Ogus teaches you how to lose fat, build muscle & strength, and create the physique you deserve. With over 600,000 following him on Instagram, he's bound to do big things in the new year.
Connor Murphy wants to do one thing: help you build a body women go crazy for. That's the crux of his Adonyx Coaching Program. With his Instagram and YouTube followings blowing up in the last year, be on the watch for Connor making huge moves in 2019.
After going through his own transformation – losing 140 pounds – Carter now helps his clients overcome the struggles he once faced. Carter's ever growing Instagram following makes him a force to be reckoned with in 2019.
9x International cover model, oncologist, fitness consultant and podcast host, I'd say there isn't too much Chris Spearman hasn't done yet. With that type of resume, it's a good idea to give him a follow in 2019.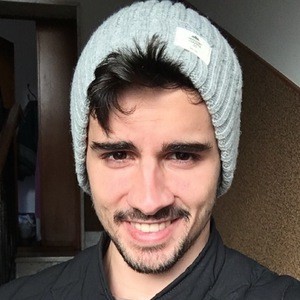 Eugen Loki may be the most known unknown fitness professional. You know those great posts on Instagram which have a faceless person in each of them? Yeah, he's the guy behind those.
Layne is a highly accomplished natural bodybuilder, powerlifter, established fitness writer, and Ph.D. in Nutritional Sciences. Along with writing for his website, he regularly contributes to the scientific literature on physique optimization. Layne continues to be on the cutting edge of training and nutrition within the industry.
One of the most powerful YouTubers to date, Elliott Hulse continues to dominate in the fitness industry. The strongman with a deep side shows no signs of slowing down his assault in 2019.
The mountain dog is doing things in his 40's that guys in their 20's can only dream of. Along with his bodybuilding accolades, John made a huge push with his YouTube page in 2017. If you want to get sore – and learn a thing or two about building muscle – by simply watching someone else workout, check out the Mountain Dog's YouTube channel.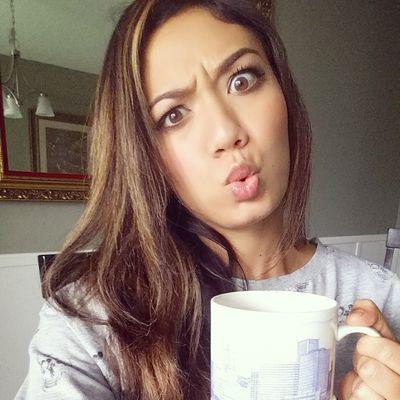 The figure competitor with nearly 200,000 Instagram followers. Not only that, she has a successful YouTube channel which delivers top shelf information for those looking to take their game to the next level.
Sohee does does a little bit of everything; author, online coach, and Women's Health Magazine advisor. Sohee will continue to provide for the fitness community in 2019.
The 'Doc Who Lifts'. 2018 was big for Spencer with his continuing partnership with SteadyMD, an online program pioneering a completely new model of primary care. Spencer being involved with SteadyMD will be huge, not only in fitness, but with all of the health field.
New to this year's list is Laura Grossi. Laura has a six-figure Instagram following, rocking her Knockout Body Program and helping women achieve their goal body without sacrificing their favorite foods. Give this newcomer a follow in 2019.
If you've ever lurked around on YouTube for fitness information, you've undoubtedly ran across Scott. With over two-million YouTube subscribers, he's making his presence known and will continue to do so in 2019.
The master of hypertrophy himself. Brad is continuously digging into research trying to come up with the best ways to build muscle. If you're looking to add some slabs of meat to your frame in 2019, look no further.
Molly Galbraith hits the list once again. The founder of Girls Gone Strong – an online community aiming to help women physically, mentally and emotionally – is always progressing when it comes to helping women become better versions of themselves.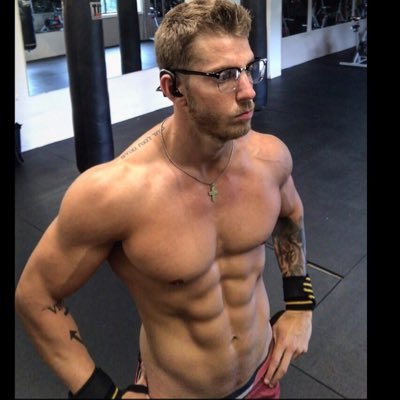 Stephen Campolo is new on the scene and helping men transform their bodies. The former fat kid helps men achieve their dream body through his FLX program. Expect big things from this guy this year.
Mike is not only a fitness and nutrition expert, but a Muay Thai champion. Pretty impressive resume. Mike uses his marital arts background to help his clients roundhouse kick fat off of their body.
Coach Oualid helps busy corporate professionals lose the last 30 pounds of fat without living in the gym or obsessing about food. If that describes you, be sure to follow him in 2019.
Joel is at it again this year with his new take on exercises, along with inventing completely new exercises to help his clients build muscle, get stronger and perform better. If you want to learn a thing or two in 2019, give Joel a follow.
Another mad scientist hits the top 40. Greg not only delivers research driven content to help his followers get the most out of their training, he's one hell of a drug free powerlifter himself. If you're chasing strength gains, he's your man in 2019.
Continuously working with some of the world's best athletes, Coach Thibaudeau is always on the cutting edge of training. His results speak for themselves; working with athletes from almost every sport your imagination has to offer.
Eric is always relentlessly pursuing the basics. He not only runs a highly successful online coaching business, he's helping other fitness professionals build their online business with his mentoring program.
If you're over 40 and need a body revamp, Funk Roberts is your man. He specializes in helping guys over 40 build their best body. On top of that, he's a MMA Conditioning Coach and Amazon best seller.
Menno is a physique coach, scientist, podcast host and overall jacked dude. If you want to get ripped in the new year, make sure to check out what Menno has to offer.
Podcast host, gym owner, online coach, author, coffee company owner and only god knows what else; Jay has been doing things for years and will continue to big things in 2019.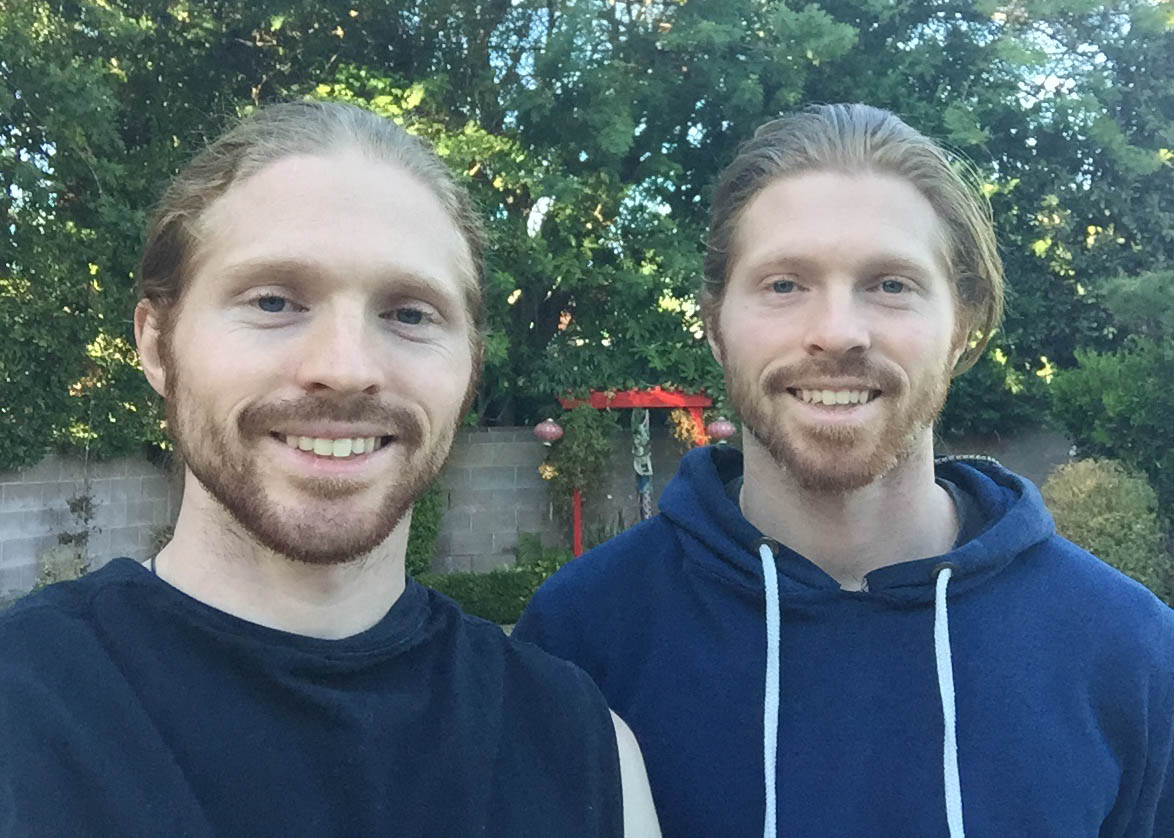 If you want to see some acrobatic, Ninja Warrior, high-flying fitness content, give the Tapp Brothers a follow in the new year. Be warned; don't try this at home.
Honorable Mention – Charles Poliquin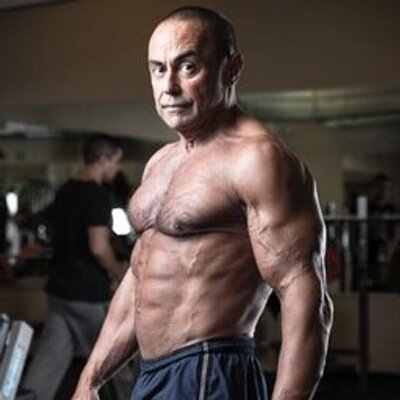 An honorable mention goes out to the late Charles Poliquin. He did so much for the fitness industry. He'll definitely be missed.